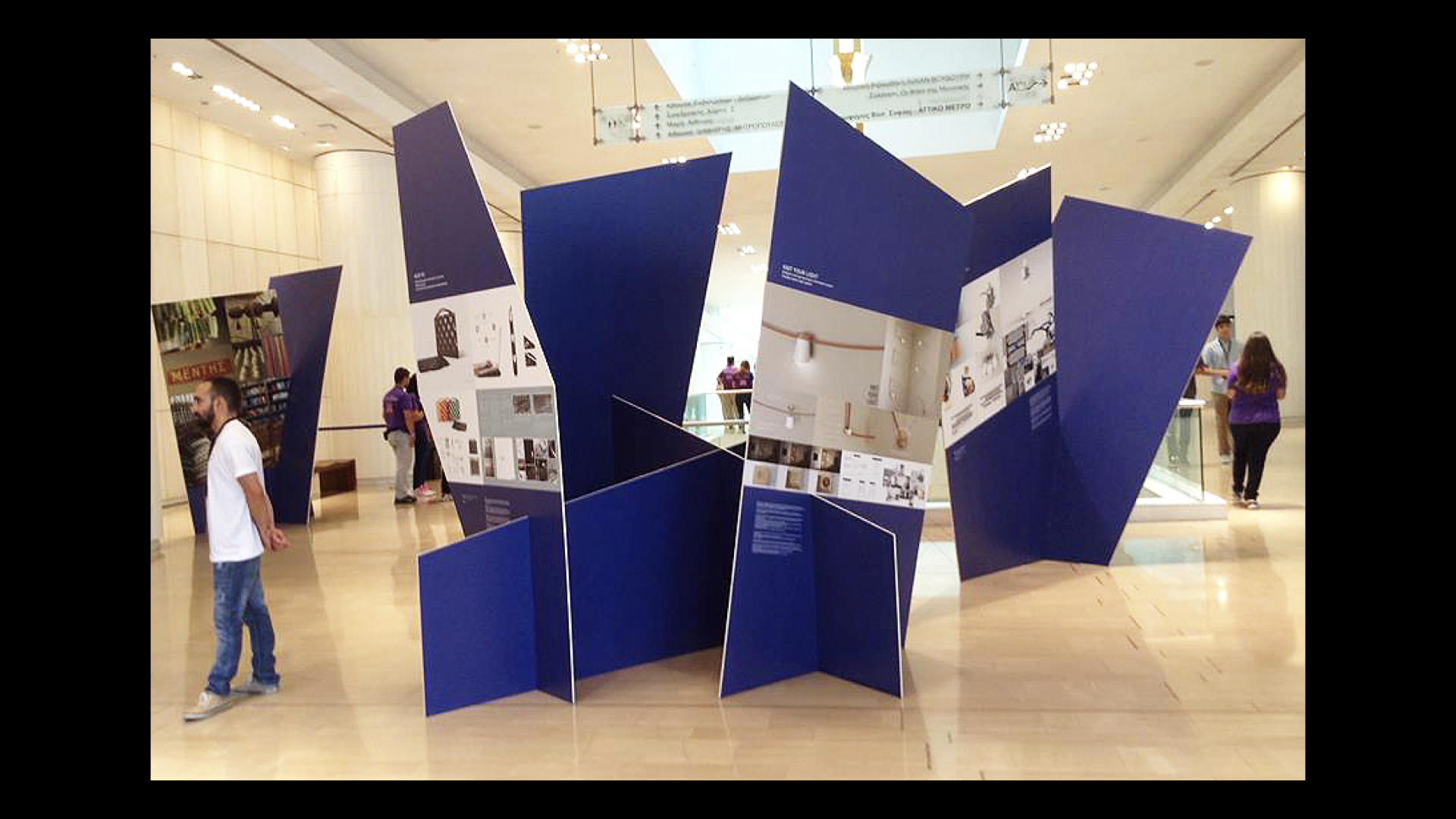 Project Description
TEDx Academy 2015, continuing this year's highly successful tradition of Design Alley, announces to its audience every year, coming from the most creative part of Greek society, the potential of new people in the field of Product Design, presented of Weaving Evolution: approaches of tomorrow.
As part of those selected young product designers had prepared, through a series of workshops, targeted suggestions on how a production unit, such as the MENTIS spinning company, now owned by the Benaki Museum, can evolve. Utilizing the innovation it detects, supports and integrates Product Design Thinking.
By setting the example so broadly, existing production companies can lead to future applications-approaches that have never been explored or never thought to combine with them. And pointing to original routes that can substantially support the Greek economy's growth course.
While strongly proving that one of the key factors that can change lives for the better in Greece is Design.
Related Projects